F-SPORTY™ Glitter-Dot Suede Lace-Up Sneakers & F-SPORTY™ Mir
F-SPORTY™ Glitter-Dot Suede Lace-Up Sneakers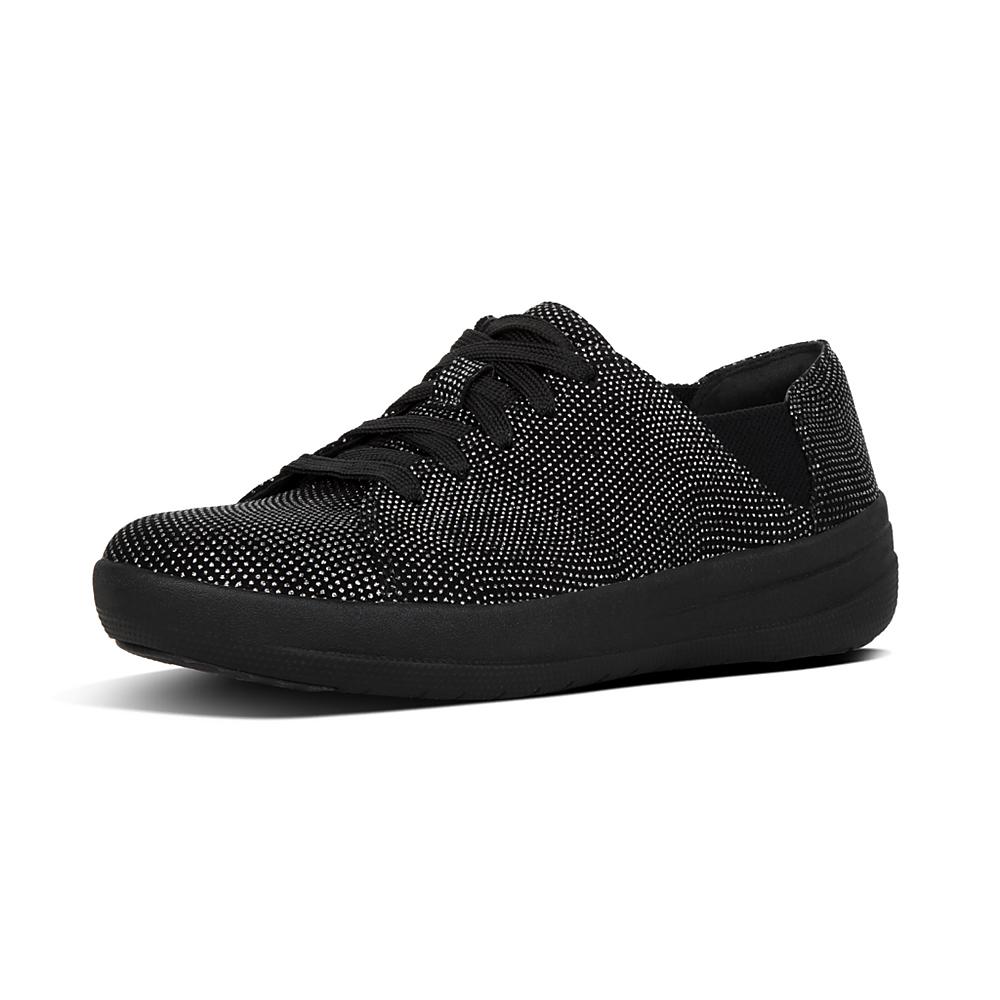 Busy woman on the go? You need a great pair of sneakers. Look no further than our F-Sporty sneakers. They're engineered with superlight Anatomicush™ midsoles, and this version is updated with glitter-dot suede uppers making them comfortable AND fashionable (who knew that was possible?).
F-SPORTY™ Mirror-Toe Leather Lace-Up Sneakers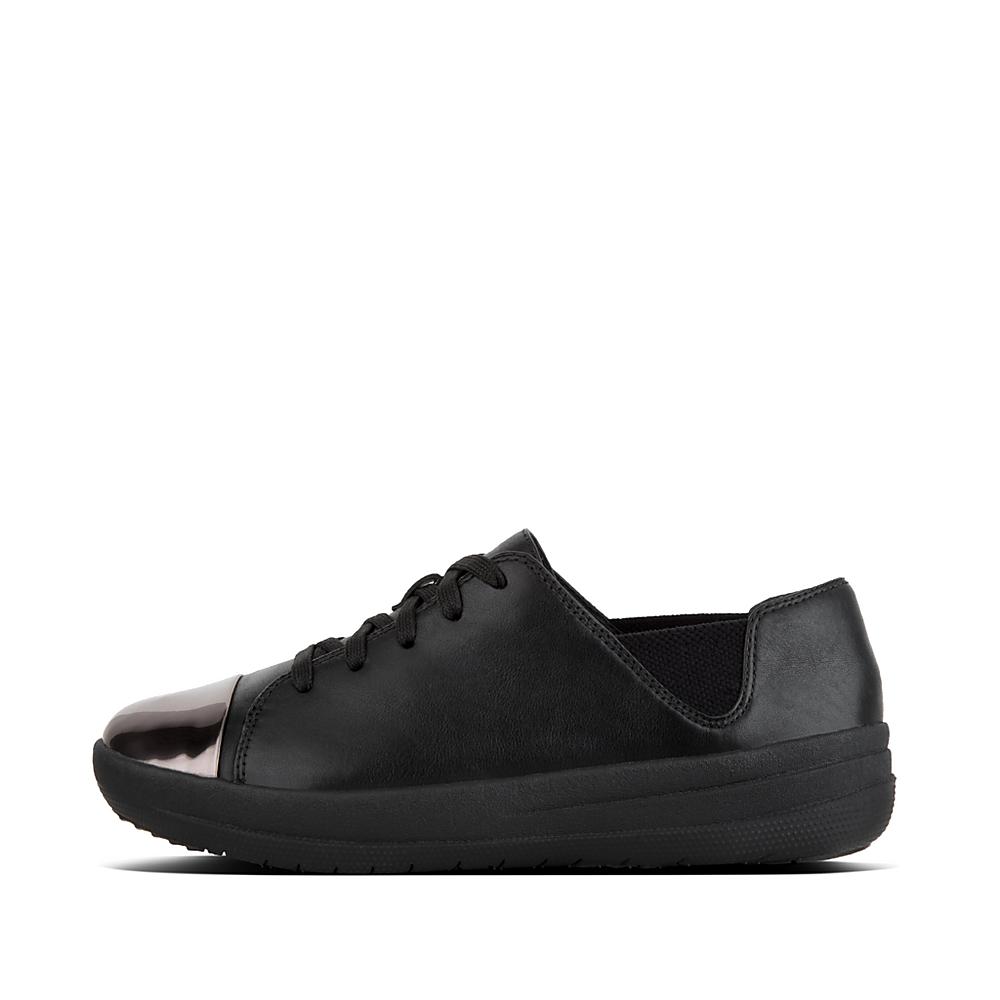 Looking for great sneakers with a little extra shine? On reflection, we think these may be perfect. Our classic, run-around F-Sporty lace-ups, sporting gleaming mirror-toes and flexible, superlight Anatomicush™ midsoles for amazing all-day comfort.
---