ÜBERKNIT™ Slip-On High-Top Sneakers & Slip-On Ballerinas In W
ÜBERKNIT™ Slip-On High-Top Sneakers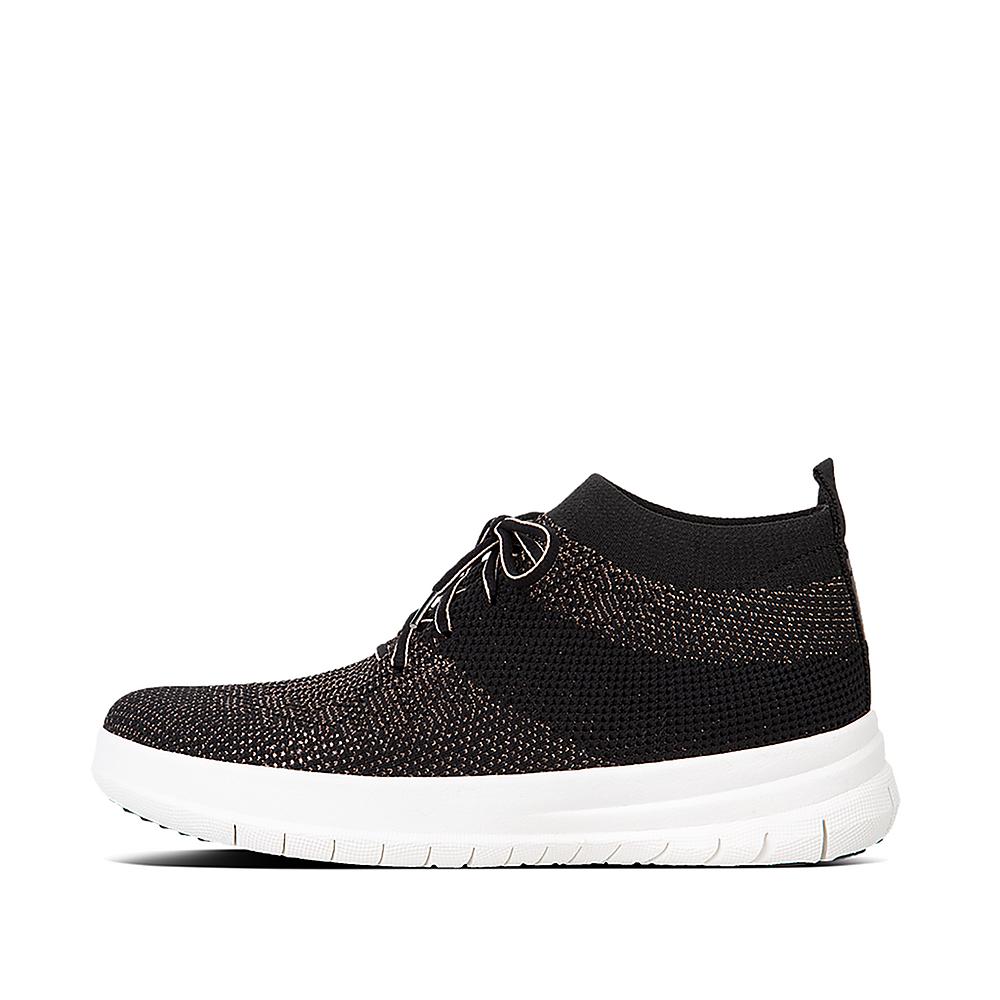 These will knock your socks off. Sporty-looking, sleek, slick, and simple, our new pull-on Überknit sneakers are just perfect. With unbeatable ergonomics, superlightweight midsoles, breathable stretch uppers, and stretchy decorative laces, they're so good, you may start every day getting dressed feet first.
ÜBERKNIT™ Slip-On Ballerinas In Waffle-Knit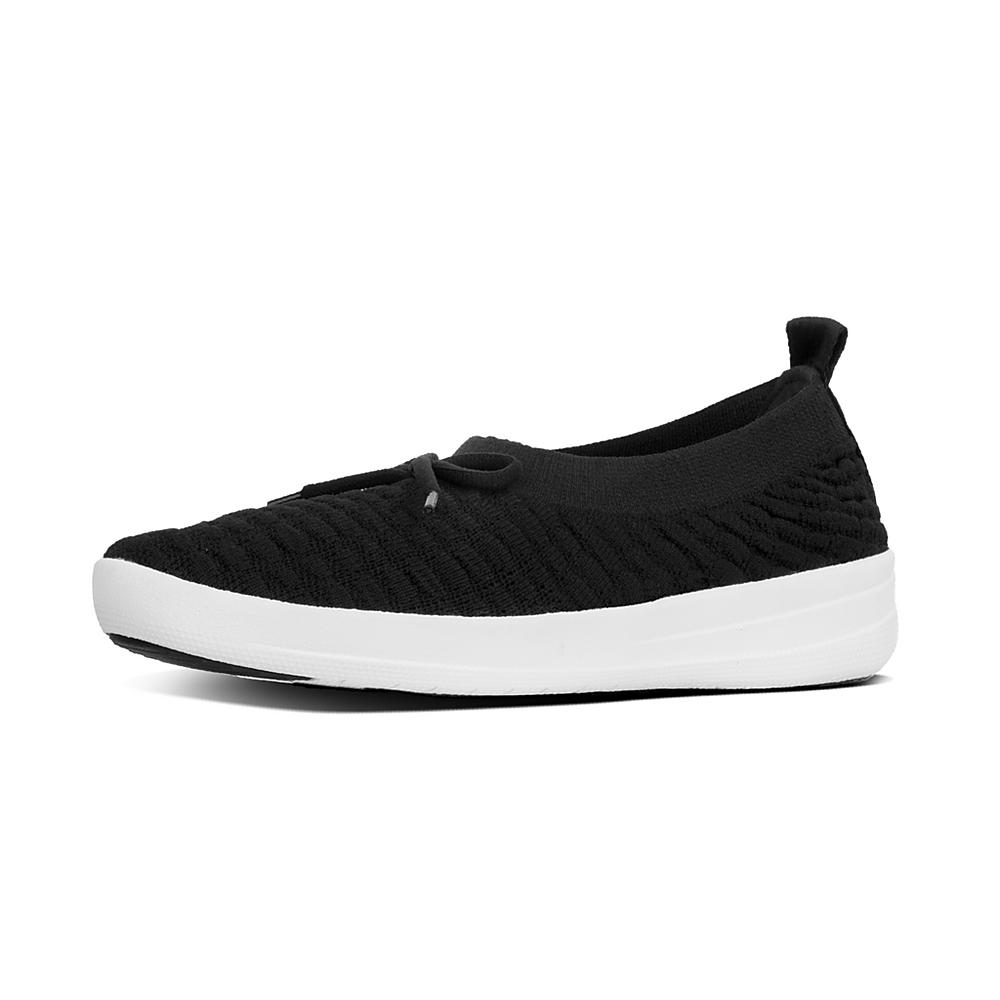 The ballet flat with more pump less thump. They're soft, stretchy, sporty-looking, fun, feather-light, unbeatably comfortable (obviously) and they breathe. Launching in a collection of great colors to dovetail into whatever you're doing, these gorgeous little shoes are a must-have for summer. To keep your Überknit shoes clean, use a cloth to (very) gently dab dirty areas with cold water and mild soap, then simply let them air dry.
---